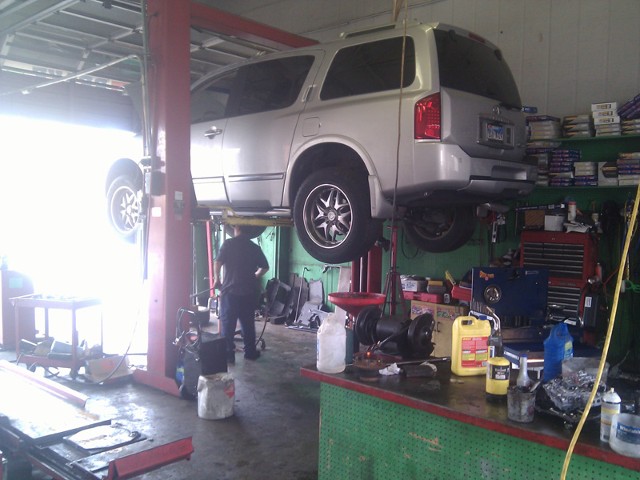 About Ed's Car Care
For car restoration and modification services, trust only Ed's Car Care. We are a reputable car repair shop in Houston, Texas.
Highly-Skilled Staff
Let our professionally-trained staff serve you to the best of their abilities. We work with all makes and models of motor.
Quality Work
Insurance companies have certified our shop for its accuracy and efficiency. Continual training and well-maintained equipment are provided to ensure quality work.
Friendly Customer Service
Here at Ed's Car Care, we ensure that your needs are taken care of. From major repairs to factory scheduled maintenance, our fast, reliable, and caring professionals will help you. Call us today to set up an appointment.
Contact us in Houston, Texas, to work with our courteous and talented car repair experts.