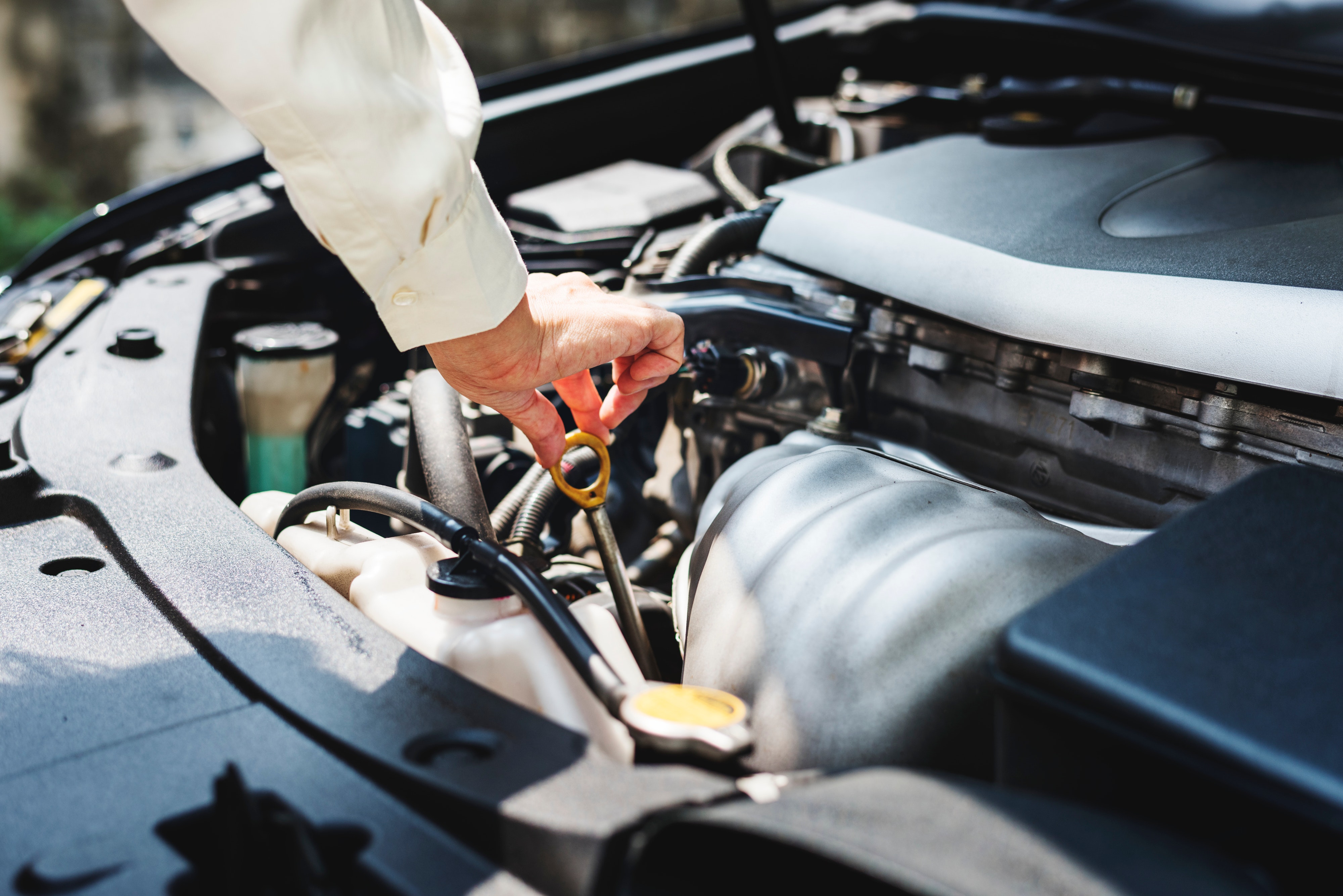 Long-Lasting Car Paint and Top-Notch Auto Body Repair Services
Be the king of the road once more with Ed's Car Care in Houston, Texas. We offer complete car paint and auto body repair services. These services include:
Light and Heavy Repairs
Emission Repairs
Oil Changes
Tune-Ups
Auto A/C Services
Brake Work
Drivability Tests
Transmission Repairs
Paint and Body Work
Warranty and Other Notes
Warranty on parts and labor is one year or 12,000 miles whichever comes first. Take note that all our paint services come with a lifetime warranty. We can also help you claim your insurance after an accident.
Contact us in Houston, Texas, to try our dynamic car paint and economical auto body repair services.